Volunteer work is a booming subject. This might be partially due to the globalization of the internet that makes finding a place to volunteer just a click away, but mostly because we Millennials are a generation who understand that life should be squeezed to the max, and who are trying to make this world a better place. There are so many reasons why you should do volunteering at least once in your life.
Either way, it's extremely rewarding and valuable work, and these are the reasons why. If you're evaluating doing it, I think you should be encouraged.
Read our tips on how to be a responsible volunteer!
Volunteering is extremely rewarding
We still list this reason first, even though it might sound selfish. As human beings it is quite unlikely that we will do anything that will not bring us some satisfaction in return. 🤷‍♀️
Voluntary work obtains so many levels of gratification for many reasons. I still remember when we brought donations to one of our after school projects… the kids were dying of joy while we handed them a coloring book and a pencil; those little faces of ecstasy. Such things are full of gratitude and that is something difficult to erase from the memory.
Volunteering has the power to change reality
While most popular projects have to do with schools or medical centers, there are many volunteer opportunities with environmental organizations, conservationists, animals, etc. Those branches might have an even bigger change of opening your eyes to new perspectives about life itself and of course, our planet.
However, whichever branch you choose, no matter how different or basic the tasks are, you are contributing to the community. You might not see it yet, but you are changing their reality, trying to improve some unfavorable situation and minimizing the gap. Believe me, for the community, that is priceless.
Volunteering is not hard
I hear a lot of people telling me "I couldn't because I don't know…(put here any skill you lack)" or "what if I'm not good at doing this or that". This unfortunately is one of the reasons why people don't volunteer. You have to remember that the people you work with at a project are happy with whatever you can do, and are far from judgmental. Don't be offended when you feel there might not be so much interest in you, because to be honest, these people have more important things to worry about.
Don't worry about your tasks, most of the work on your part is to give love and attention, which will come naturally to anyone working at a volunteering project.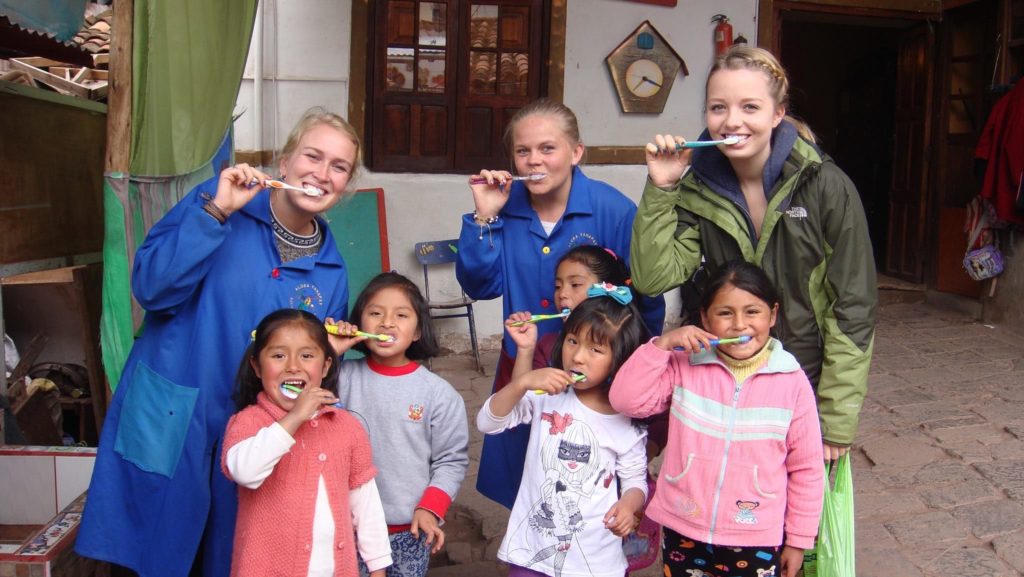 Volunteering will allow you to get to know exciting places and cultures
Whether you choose to do it in your home country or abroad, you will face things that are very different from your own perspectives. One of the many reasons to volunteer once in your life is that it will expand your horizons, and help you create a deeper understanding of how the world works. With getting that understanding comes tolerance and with it appreciation and love.
It will not only allow you to get to know new cultures, also the locals will want to travel to your place in their mind. They will bombard you with questions about your country and get to know your culture. ¨Are you from the Netherlands?, ¨Where is that?¨, ¨What language do you speak?¨. The process of getting to know new cultures works both ways.
Volunteering will enable you to spread the word
After that, when you get home, your work is not finished. Now starts the next part, the ¨live to tell¨ part. Now you start sharing your experiences with as many people as you can, and trying to get at least one person to start the same experience. You now know the positive impact it has, of course you would want to stimulate others to do good as well.
But it's not all roses, of course. But surely you will come back changed, that you can no longer reintegrate into your life as it was. You will have a greater idea of what is good for you, and surround yourself with valuable things and positive people.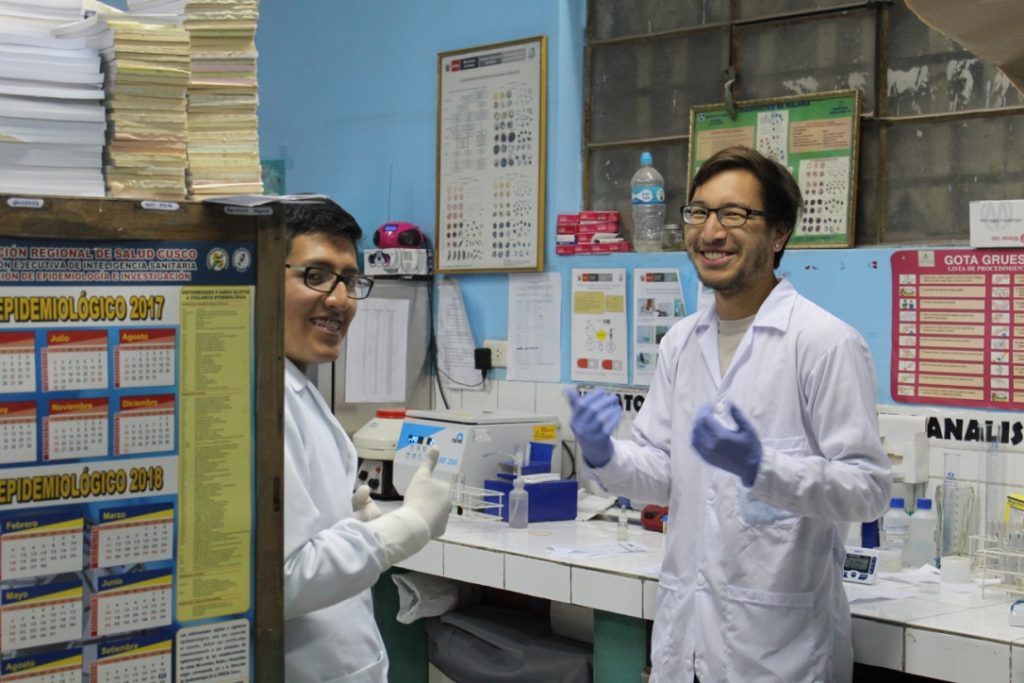 Proyecto Peru offers volunteer and internship programmes and Spanish lessons. Check our website here!
Article translated and edited from Idealist.org.