Curious as to where you should have lunch in Cusco? There are a lot of nice and cheap restaurants in Cusco to enjoy a delicious lunch. For around 20 soles, you will enjoy a complete plate or even a menu. I mean you are also visiting Peru because it has such a rich gastronomy right? Get to know our favourite restaurants in Cusco and enjoy a tasty lunch.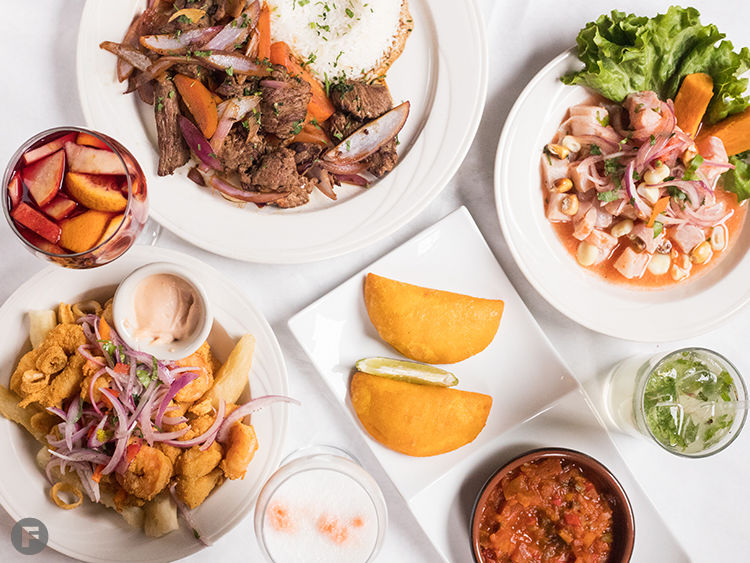 The Green Point
When you travel with your family or a group of friends, there is a possibility that someone is on a vegetarian diet. Don't stress yet, Cusco is such a touristic place that there are more than enough restaurants that also offer vegetarian of vegan food options. No problem there!
Green Point is a vegen restaurant in Cusco that is very popular and visited by thousands of travellers every year. Here you can enjoy all kinds of plates, vegan or not, creativity is shown in all recipes. Green Point manages to combine various ingredients to create surprising dishes. The restaurants wants to demonstrate that vegan food can be delicious, apart from it being healthy and animal friendly obviously. One of our favourite dishes is the mushroom ceviche.
🏡 Carmen Bajo 235, Cusco
⌚️ Opening hours: Monday to Sunday 8:00 AM – 10:00 PM
📞 (084) 431146
The Meeting Place
The Meeting Place is one of the known places along travellers to get breakfast or lunch. And it's no wonder why. They offer various breakfast varying from granola bowls full of fruit, to french toasts with avocado, and of course, the famous waffles with chocolate and vanilla icecream. If you are a meat lover, there are also various burgers with crispy fries for you to try. Simply delicious! 🍔
Apart from that, the Meeting Place is also famed for its coffee and Chai tea. The ambience makes the place even more enjoyable. Travellers claim that the owner, Salome is super friendly and makes you feel right at home with a warm smile.
🏡 Plazoleta San Blas 630, Cusco
⌚️ Opening hours: Monday to Saturday 8:30 AM – 4:00 PM
📞 (084) 240465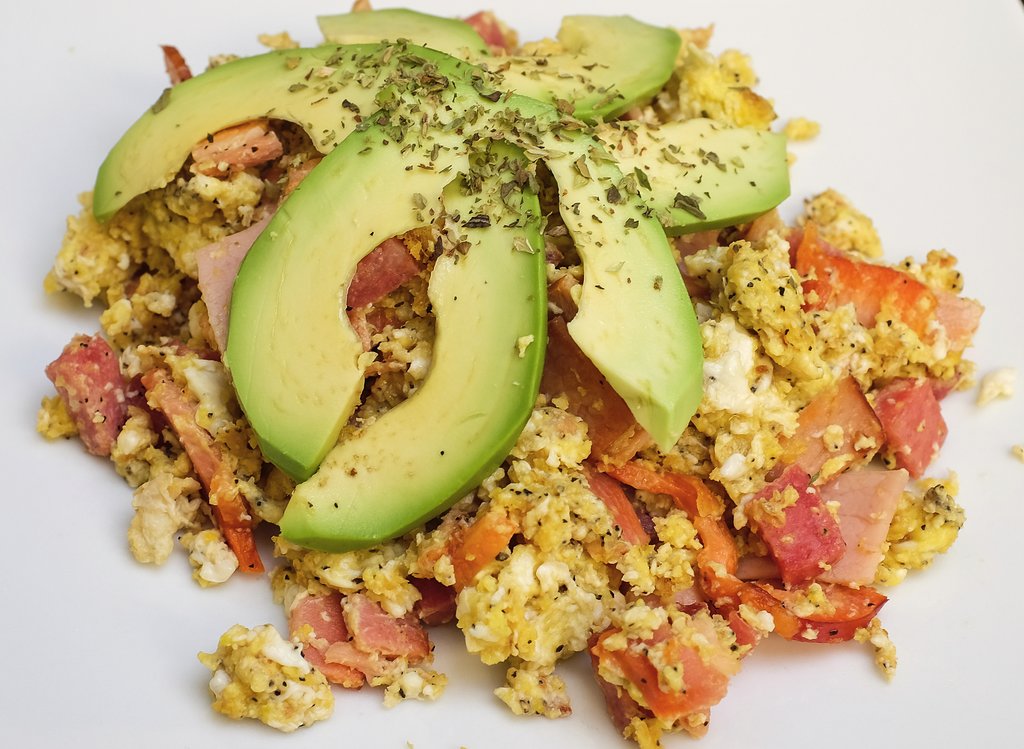 I bet you are curious for the typical Peruvian dishes by now. Find out more in our guide: typical Peruvian dishes.
Pankracio
Your lunch is not going to get more Peruvian than this… Pankracio allegedly is the best restaurant to get sanguches, Peruvian sandwiches, in Cusco. Try any of the delicious sandwiches here and you will be blown away by the flavours and crunchiness at each bite. The plates are huge here so to finish a whole sandwich you would have to be pretty starving.
The service is fast and the owner is a very friendly man. You can tell that he is passionate about explaining everything to the curious, foreign visitors. These typical Peruvian sandwiches generally include typical Peruvian fillings. You might want to enjoy the sandwich with chicharron and salsa criolla, or the lomo fino, which is like lomo saltado on a sandwich. Very tasty and typically Peruvian.
You might want to take some crunchy fries as a side dish. You will be more than full, but it's definitely worth it.
🏡 Calle Recoleta Angosta 500, Cusco
⌚️ Opening hours: Monday to Saturday 9:00 AM – 10:00 PM
📞 (084) 260034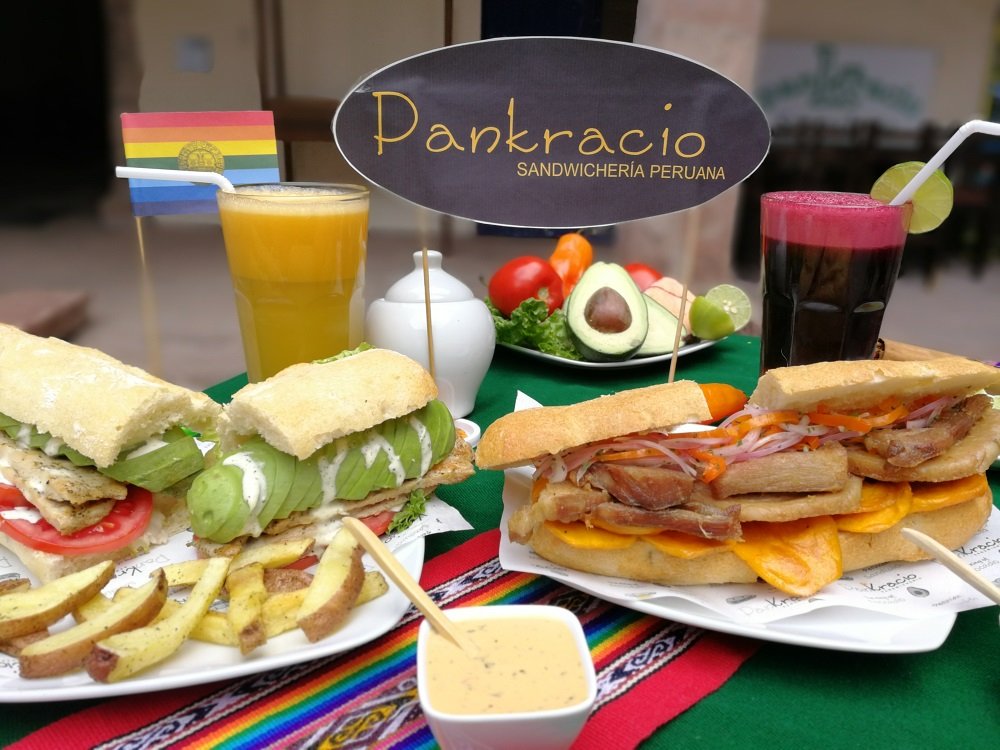 Avocado Toast & More
Believe me, Peruvian palta, avocado, is the best there is. No wonder there is a restaurant dedicated to this delicacy. Literally everything here has avocado, so if you are not a fan (which is impossible), it would not be a good option for you. 🥑
There are different kinds of toast, burgers and taco's to enjoy here. Our personal favourite is the toast with avocado, tomatoes and a pouched egg to finish it off. If you are an avocado lover, that equalizes the perfect lunch.
🏡 Calle Santa Catalina Ancha 366, Cusco
⌚️ Opening hours: Monday to Saturday 10:00 AM – 9:00 PM
📞 993 093 675
Papachos
Located at the Plaza de Armas de Cusco, you can find one of the best burger restaurants in Cusco, Papachos. It is a chain that you will find in several cities in Peru and with its tasty burgers, it is no surprise that it is a very successfull one. Apart from burgers, they also offer classic Peruvian fast-food dishes and salads with a gourmet twist.
This is tourist heaven, dining with a view, looking out over the Plaza de Armas of Cusco. You don't even need to eat something here, there is a large list of varied cocktails, non-alcoholic beverages, juices and milkshakes. The decor is very funky and American and is generally nice for a lunch with friends.
🏡 Portal de Belen 115 Plaza de Armas, Cusco
⌚️ Opening hours: Monday to Sunday 12:00 AM – 11:00 PM
📞 (084) 245158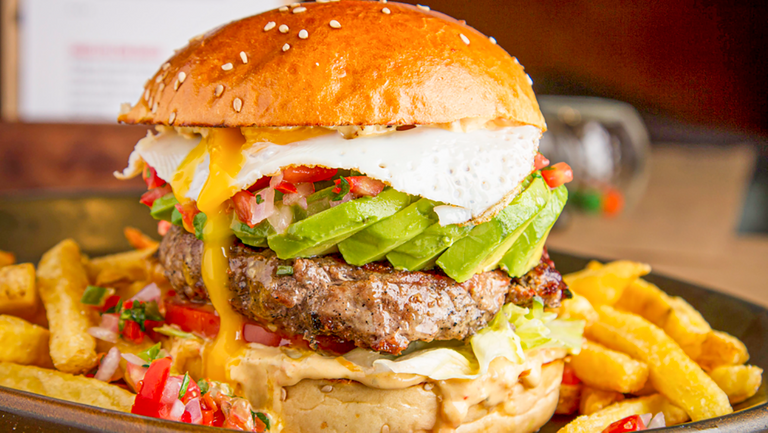 Proyecto Peru is a Spanish school and volunteering centre in Cusco, Peru. Learn more about the possibilities.