Proyecto Peru was founded in 2005 by Dora Elguera Velarde, having the dream of spreading the Spanish language while contributing meaningful work to local communities.
We can proudly say that since 2005, Proyecto Peru has been able to do so! We have received many volunteers and interns who contributed to more than 40 projects such as after school programs, early childhood development, dog shelters and much more. We also received many donations from our supporters, donating food, equipment (like refrigerators), educational materials and much more.
Proyecto Peru envisions a network of travelers dedicated to connecting with the communities they visit and set a standard for responsible and sustainable tourism. In the past years, Proyecto Peru has contributed to driving positive change and improvement by::
1. Sending responsible volunteers and investing in local projects to contribute to positive change and development of the Peruvian communities
2. Sending students to host families (with which many local families have been able to generate extra income)
3. To give native Spanish teachers the opportunity to teach and share the Spanish language
4. To not just send our students away to a volunteering project, but to provide them continuous support in their experience, making sure they leave Peru with a cross-cultural, giving and rewarding experience
Proyecto Peru is passionate about providing an intercultural experience. The continuous in-country support is an important aspect for us. With weekly meetings we make sure the students contribute to the project while they discover, immerse, experience and grow inter-culturally. Moreover, we match students with the project, making sure everyone's special skills or talents are connected with the right project in which they can contribute the most.
About the projects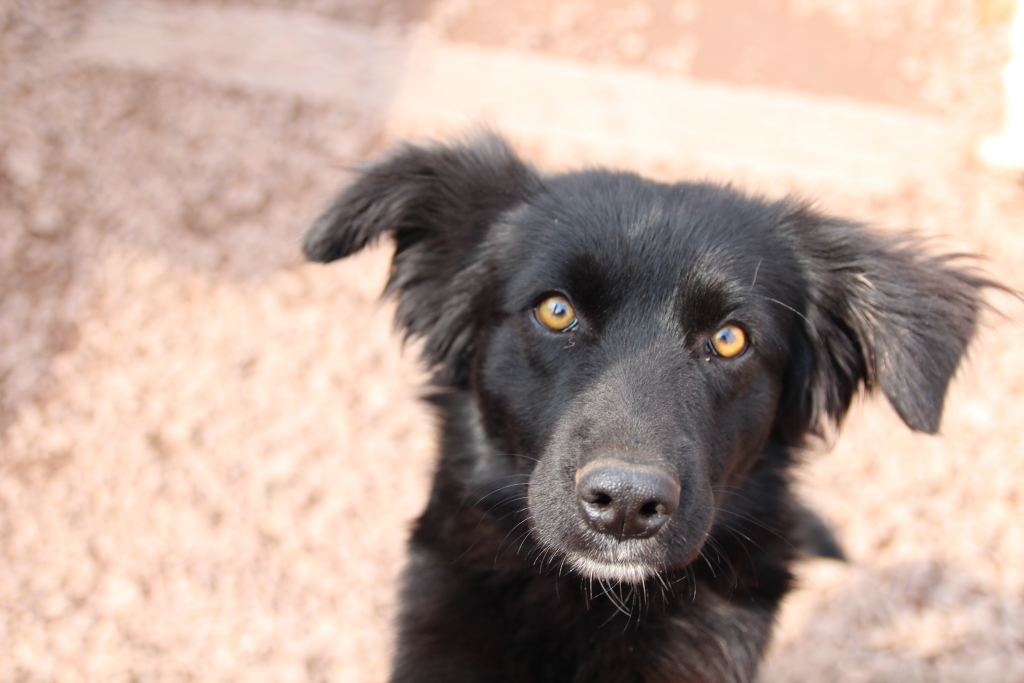 Proyecto Peru supports animal care projects, including a dog shelter and wildlife rescue center. The dog shelter has to maintain more than 150 sick and injured dogs. Their main goal is to rescue these animals from the street and to find them a new home. It often happens that volunteers fall in love with the dogs and sometimes they even adopt one of these beautiful animals!
Moreover, the dog shelter usually organizes several types of campaigns, such as free sterilization, vaccinations and more. In this way, they support the local community in taking care of their dogs.
In Cusco there are many childcare projects. Unfortunately, still not everyone has access to good education and a safe environment. The childcare projects focusses on providing a safe environment in which the children can really be children for a moment. Moreover, Proyecto Peru supports these projects in education (sending responsible volunteers, developing education programs and of course providing educational materials and more).
Proyecto Peru works closely together with more than 40 projects, in all type of categories! We for example also support special education projects, medical projects & campaigns, woman protection center and many more.
It is Proyecto Peru´s passion to be part of positive change and improvement. However, to continue to do so, we now need your help to get us through the lockdown until our clients come back!
Donate now with the link below and let us continue to help many more projects in 2021!
https://www.gofundme.com/f/support-local-projects-in-peru?utm_source=customer&utm_medium=copy_link&utm_campaign=p_cf%20share-flow-1&fbclid=IwAR3R8zkuXQIBozsZpxpJI0q2EecVuJC43Hj4bY6iZkKvpBmOG-VovQ4oVEY
Read more about our volunteer projects: https://proyectoperucentre.org/volunteer/index.html