With the rise of technology and all the options coming with it, jobs are taken over by robots and automized. These days, you can do pretty much everything on your mobile. There is an app for everything! But why can't apps replace teachers?
Online learning gets more and more popular. You can study and learn all kinds of things from behind your device. Today, you don't even have to travel anymore to dig into a new culture or language. There is a variety of language learning apps that you can download on your phone that will help you learn a new language. But, are they as effective as you wish it to be? And, will they ever be able to offer what teachers can offer you? In short, will technology ever replace teachers? Of course, this also depends on your learning objectives. In this article, we will answer these questions for you.
Why language apps can't replace teachers
1. Personalized learning experience
Apps can help you develop your knowledge of a foreign language. There are various free language apps like Duolingo and Babbel, which provide you with lessons that increase in difficulty as you are studying. However, they will never be able to answer your questions like a teacher can. Questions or ambiguities will not be answered. If they are answered and remain unclear, there is no option to continue to ask to clarify. Language teachers are a lot more patient than apps. 😜
Online apps test your ability but don't have an insight in the state of mind of the student and whether the topic is really understood. Immediate doubts remain unclear and there is one single perspective given on the topic, when in most occasions, there are multiple possibilities. Online materials are a blessing in learning a new language but to truly grow and get a better understanding a student needs a teacher. When you are studying with a teacher, you can set objectives and specify areas you want to focus on. If you are past the beginner stage, you don't have to start from the bottom.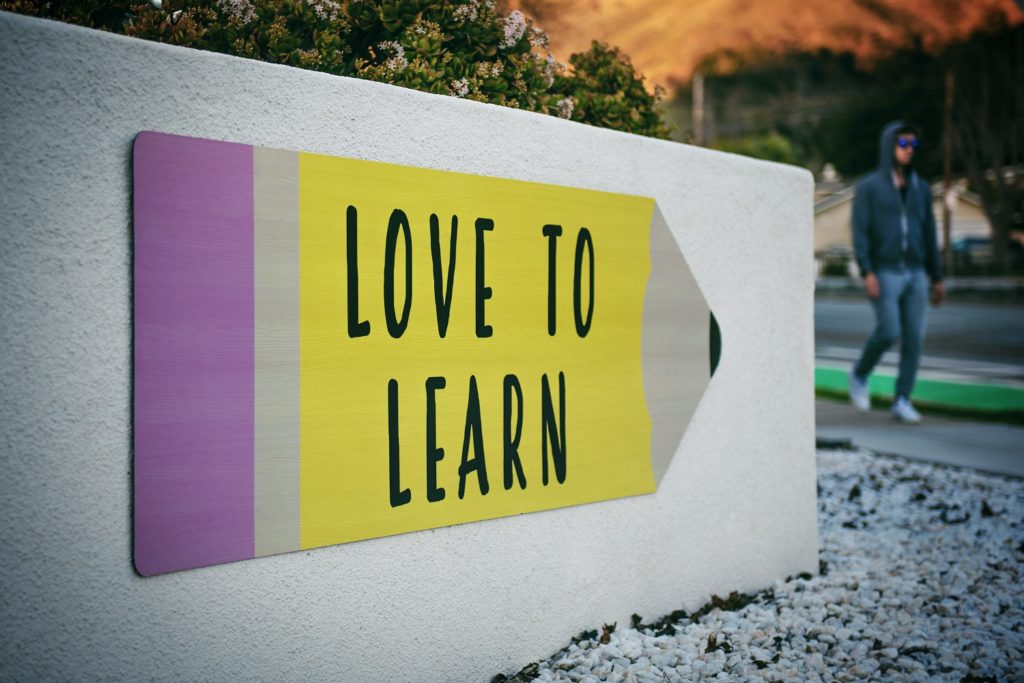 2. Speaking is the best way to learn
The fastest way you will learn a new language is by speaking. Text book topics are limited, reading or writing is very different from speaking and listening. To get accommodated in the atmosphere of the language, hearing it around you will make things a lot easier.
Apps are using the "clear, perfect, native pronounciation". You can hear and even respond through your microphone, but it is still a robot. Keep in mind that most of the people have a very different accent from this ideal image. Especially when languages are spoken in multiple countries, accents can change significantly from country to country.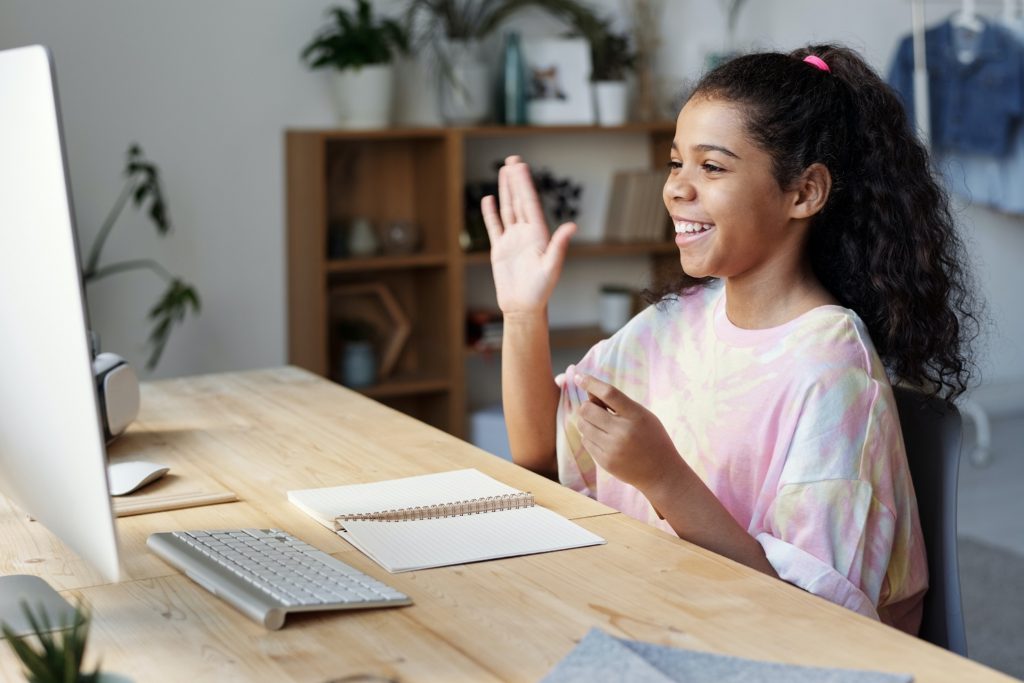 3. Less distractions, more focus
When you are studying a new language with a teacher, you are dedicating your time and focus to the teacher and subject. You listen carefully and hold conversations, let every piece of information float into your mind without any distractions. If you do prefer to study from home, you can take online sessions in which you get all the benefits from a comfortable atmosphere.
Apps are often placed on mobile devices. With no teacher interacting with you or supervising you, it is easy to get distracted on other apps such as, Instagram, SnapChat or Facebook. These language apps are mostly free. In order for it to be free there are advertisements installed in the app, which can distract you or possibly even annoy you. If you are easily distracted, it would be wise to take actual face-to-face sessons which are interactive.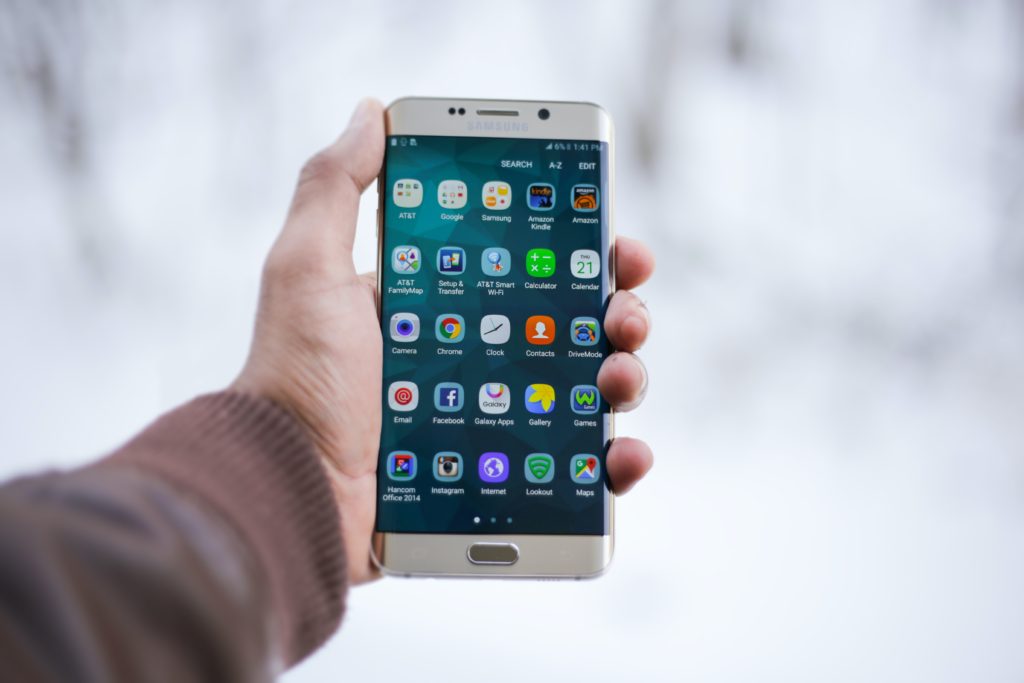 4. Teachers as an incentive
When you assigned to classes with a teacher and made a planning, you have to do it. It is not negotiable. This way, you will have someone who pushes you to continue and get better and better. Like with the apps, you can schedule your own time. But it is wise to get some sort of routine. You paid for your classes, so you have an incentive. With that power, apps can't replace teachers.
If you made an appointment with your teacher, this works as an incentive for you to actually do it. With the language apps, you might think: "I will do it later", with a teacher there are no excuses to skip your class. Plus, you will feel more satisfied with your progress afterwards.
Apps will never be able to push you to do better. Well, maybe through push notifications but that is as far as it gets. 📲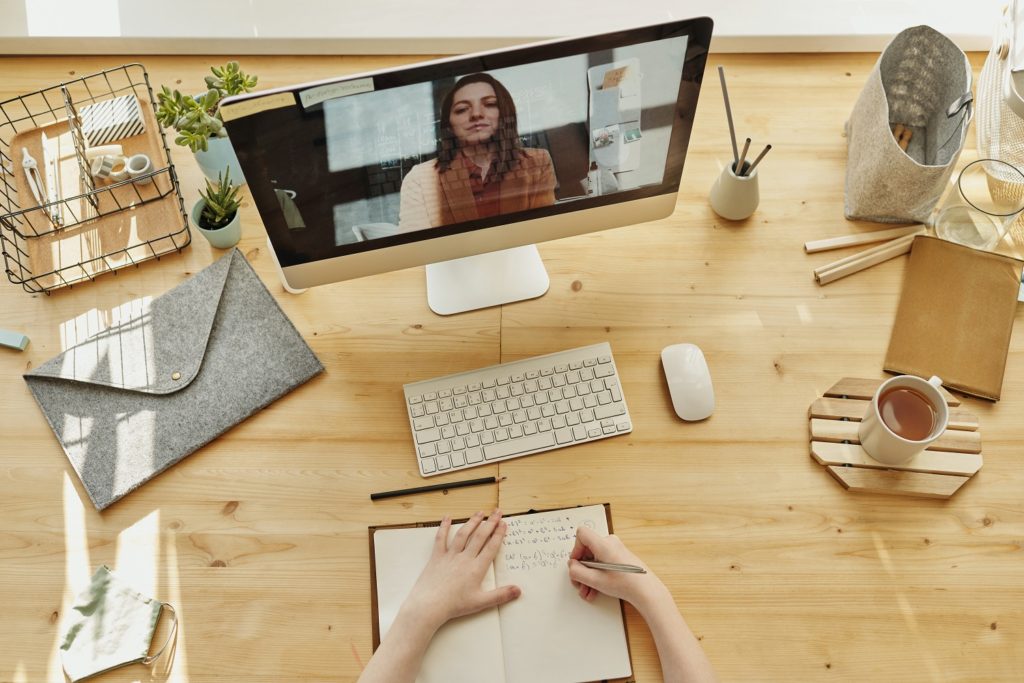 5. Limits
Translators are undoubtly handy tools. It makes life a little easier. But you will never be able to truly participate or engage in a conversation. You will never be able to dig deeper into the culture. The knowledge you can acquire from Duolingo or Babbel can only bring you so far. If you really want to improve and go to the next level, a teacher can tell you how to do so. Apps can never judge a student's performance better than a teacher. Language apps can't replace teachers.
With teachers, you will never be completely done. There is always something else to learn or something to improve. Teachers have worked with you for a period of time, they know how you can do even better!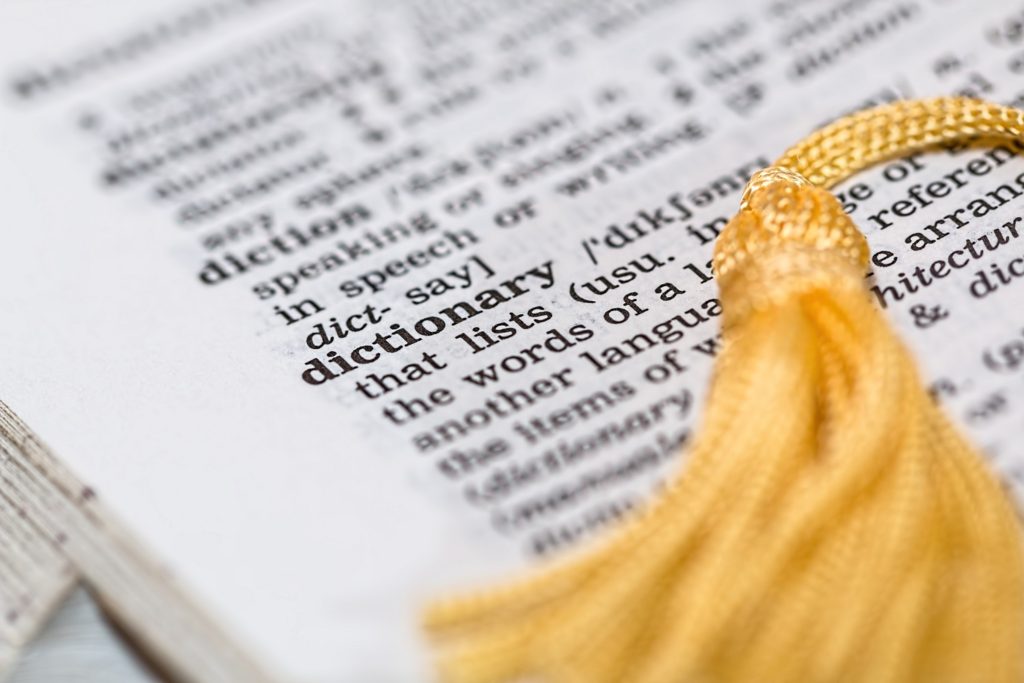 6. Immerse into a culture
I guess your desire to learn a new language has to do with your interest in the country, right? Whether is for personal reasons or professional advantages. If you have a mind filled with curiosity and resilience of purpose, you are in the best state of mind to start learning with a native speaker.
A teacher can resolve all your questions and curiosities about a culture. Perhaps you are interested in the touristic sights in a specific region, customs and habits of interaction, formal or informal, or the typical dishes that you have to try once you get there. (or the national drink!)🍹
You might even get to know more about the mentality and the festivities in the country. Teachers can really let you dive into a new culture and immerse as you learn. Learning a new language is not just about the language, you also learn a lot more about the culture.
7. Lastly, the ability to know the real Spanish
To talk the real, actual Spanish, you need to talk a lot. This is the fastest way to learn a language. The teacher probably speaks with an accent that differs from the voice in the apps. This way you can get accustomed with the various accents and learn more about the differences. Apart from that, the teacher can help you get to know more about the culture and make you really immerse in it.
Lastly, what's the fun in learning a new language if you don't learn to use the typical slang? 🤷
Student's opinions
Luca (18, Germany):
"The thing I most enjoyed about the Spanish classes are the conversations. Teachers will talk to you, in my opinion that's the most effective way because you hear the language from a native speaker and they give you way more examples and explanations."

Rosa (29, United States of America):
"Paty was my teacher and she was excellent! We had lessons every day for 3 hours. I definitely felt like my Spanish improved in those two weeks and would have been comfortable traveling around South America equipped with the Spanish I learned."

Manon (21, the Netherlands):
"I have studied Spanish using various apps for a while. Later, I got classes and it was just so different. I really had to speak a lot which was kind of new. I do really believe that by speaking and immersing in a culture and language you will learn the fastest."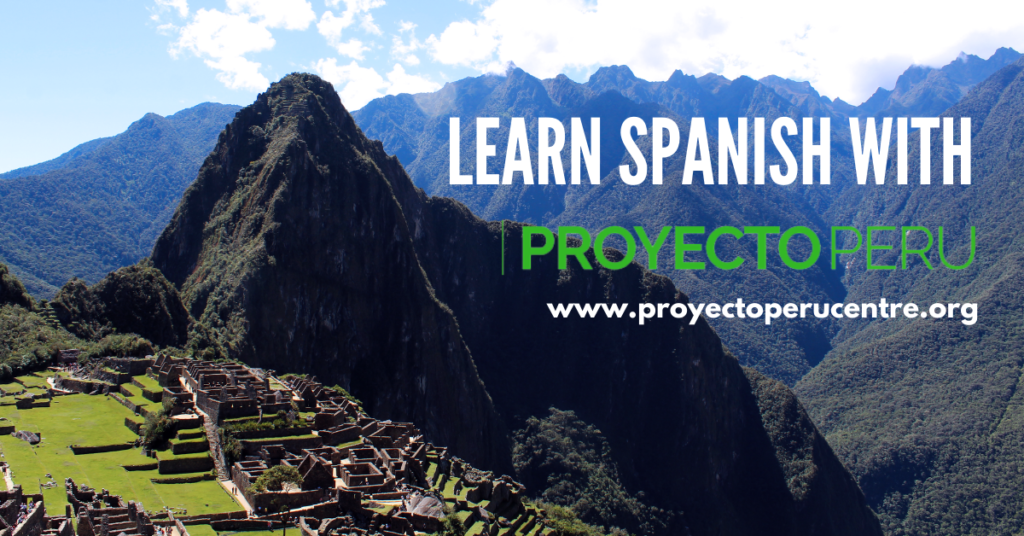 Get to know more about our online classes!