Have you ever studied a language at university and forgotten all about it six months later? Well, don't worry you are not the only one! For decades now, universities have been using the so-called "traditional language learning methods". Every student is approached in the same way and tested on their general knowledge. In recent years, this technique is being questioned on its effectiveness and effiency.
Allow us to explain the effect in this article. It often happens that the best students of the class, who are considered to speak perfect Spanish, are not even able to have a basic conversation in the foreign language. On the other hand, students who struggle with grammar seem to have real talent when traveling abroad. In short, these traditional methods are not as effective as we have always thought. Nowadays, multiple learning methods are used and teachers are getting more creative to teach their students and make it stick to their minds as well. One singular method or approach simply does not work for every student learning a new language.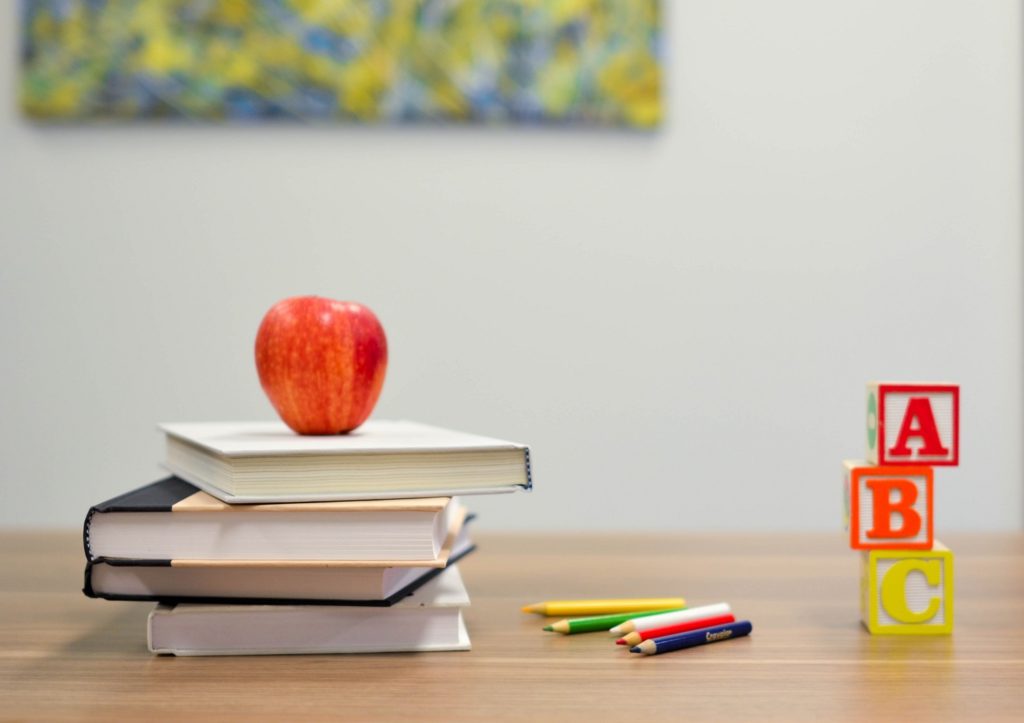 The different language learning methods
In the image below, you can see the different learning methods. These learning methods are general meaning it not only concerns learning a new language. There are several styles that can possibly allow you to learn best. While one person might feel most comfortable with one particular style, others might prefer some variation. When it comes to the language learning methods, a combination of multiple styles could be beneficial too. There is no perfect mix, nor are styles fixed.
Are you one of those students who can't remember anything the teacher has said in the past hour? Then you are defenitely not an verbal learner! But, when listening to music you might find it easy to remember the lyrics. This explains why learning methods are not fixed nor limited.
Some people love to learn through interactions in social gatherings, practicing and speaking the language in a group. On the other hand, there are certain people to whom that sounds like a nightmare and they will prefer self-studying. The ones who love to study in solitary are most of the times also the ones who are best at grammar, meaning the logical learning methods often are combined with solitary learning methods.
Let's explain why personalized language learning methods are essential. Let's assume that you are a visual learner, you learn and remember from reading and seeing images. If your teacher then focuses on explaining through sounds and interpersonal learning, you will be considered a slow learner! While the problem might not be you, but simply the learning method.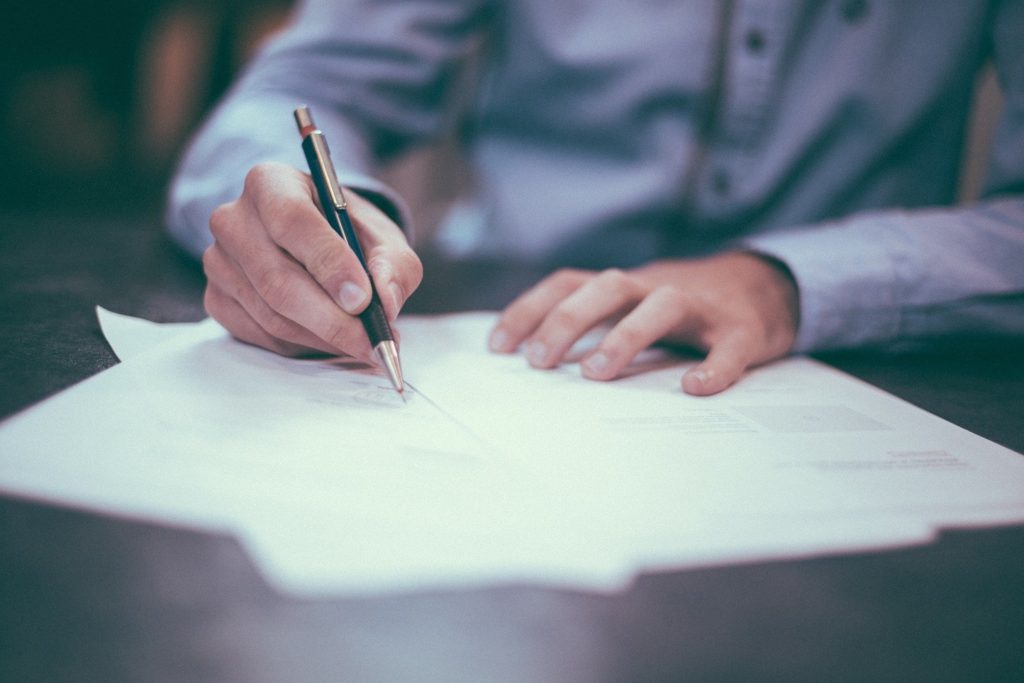 The question remains: How do you prefer to learn a new language? One thing is certain: each person learns differently and it is essential for you to figure out how you perform best. With the help of teachers, you can discover these language learning methods and work together on finding the perfect solution.
At Proyecto Peru, we provide our students with tips and ideas to support our students in learning a new language. Together with your Spanish teacher, you can find out what language learning methods work best for you. Whether it is through speaking, reading, grammar exercises, images, listening to music or even group lessons. Our teachers are experts in helping you find your learning style!
Which learning methods can you recognize in this video? 🧐
Now you have discovered the various language learning methods, it is time to find out why apps will never get you as far as a native language teacher will.
Spanish is a widely spoken language which a bright future. Getting curious? In our blog we are providing you with 7 reasons why you should start learning Spanish today. 📖
Proyecto Peru is a Volunteer Centre and Spanish School located in the historical center of Cusco. If you are interested in learning Spanish you should definitely take a look at our individual and group lessons with Cervantes certified teachers.